About
Taking the American Pulse is a joint project from Mansueto Institute of Urban Innovation and Center for Spatial Data Science at University of Chicago to understand how the pandemic has changed daily life for households across the U.S.
The data shows us, over time and over space, the changes experienced in a number of areas of life: spending, employment, childcare, health, housing, food, and more. These changes are often unequally distributed, and the available data allows breakdowns by demographics like education, race, and metropolitan areas.
Team
Dylan Halpern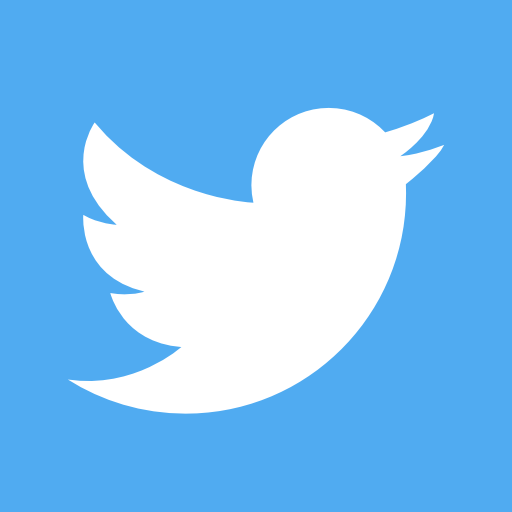 of the Center for Spatial Data Science led the design and development of the Household Pulse web interface in collaboration with a team of data scientists and engineers at the Mansueto Institute, including Manuel Martinez

, Caitlin Loftus

, Ryan Webb

, and Nico Marchio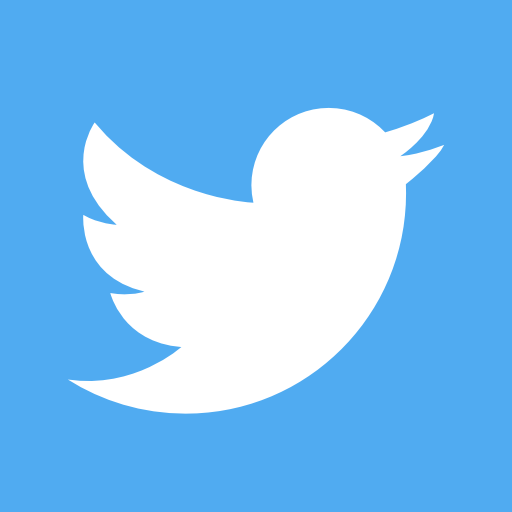 .
Data
Public data used for this project is derived from the Household Pulse Survey, a twice-monthly questionare of thousands of households countrywide. The phases of the survey integrate new or changed questions, so not all data is available for all time periods. For more information about the Household Pulse Survey, visit the census.gov.
Usage & Citation
Each question visualization can be exported to a static image using the ... button to the right of the chart. You are free to use these images, but please link back to the this website, and note the Mansueto Institute in your source. Some examples might be:

Project by Mansueto Institute - more at householdpulse.com
Data and viz from the Mansueto Institute (link in description)
Source: Mansueto Institute
Contact
For any questions, please contact Dylan Halpern at dhalpern at uchicago dot edu, or Nico Marchio nmarchio at uchicago dot edu.